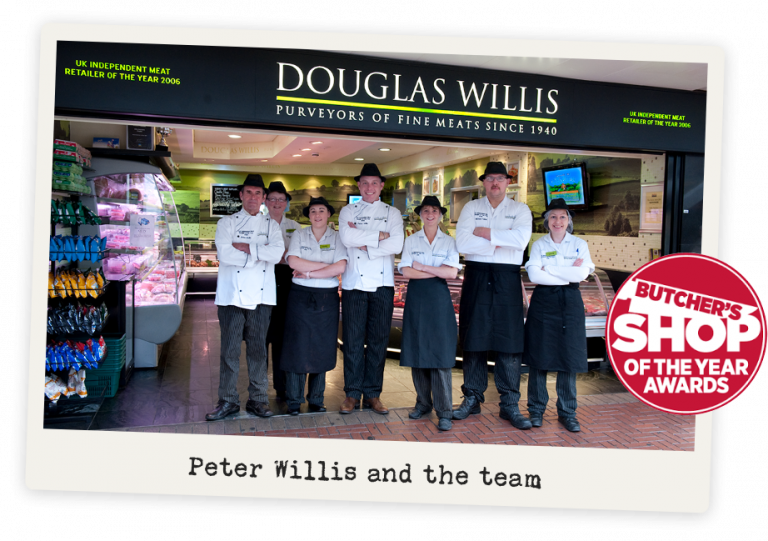 SERVING CWMBRAN & THE USK VALLEY
Our three family butcher shops have been a fixture of the Cwmbran shopping areas for over 80 years. Established in 1940 by Douglas Willis, we pride ourselves on providing superior quality, locally produced meat to the community we serve. Reared locally on our Usk Valley farm and by carefully selected partners, our meat is freshly prepared in-store by our traditionally skilled butchers. Skills that have been passed from generation to generation, previously from Douglas to David and more recently to Peter and his butchery team, skills that have proudly won us the 'Butchers Shop of the Year Award'.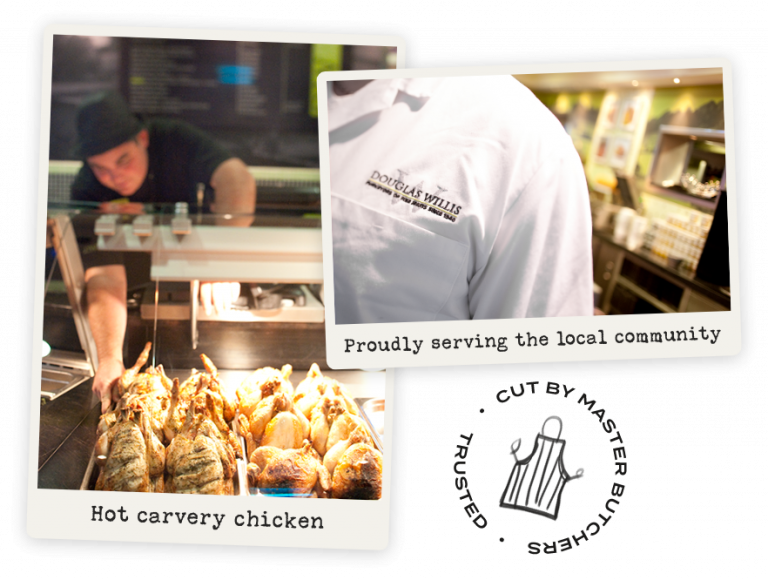 FROM SUNDAY ROASTS TO BACON ROLLS ON THE GO
From a succulent Sunday roast to a morning bacon roll and coffee on the go, our high street shops and Food to Go counters have got everything you need. Our experienced butchers can advise on the best cuts to suit both your meal and your budget. As a local family business, we're passionate about feeding your family as if they're our own, that means supplying the very best quality for the very best price.
"We only work with partner producers who share our values"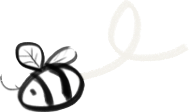 "We are passionate
about sustainability & respecting nature"