Restaurant calibre cuts with superior taste and eating quality can now be delivered directly to your door and enjoyed in your own home. For three generations our family has produced and sourced the finest quality meat from farm to fork, ensuring only the best from our family to yours.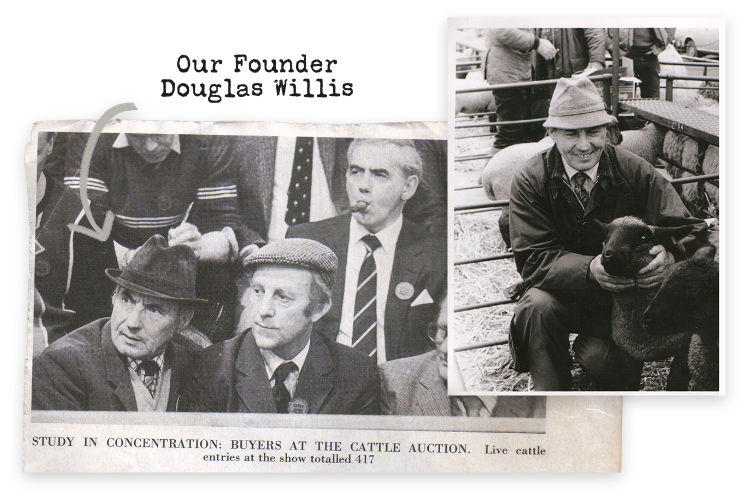 THE DOUGLAS WILLIS STORY
The Douglas Willis story began back in the late 1930s with a young Douglas making deliveries after school and during his lunchtime for the local butcher. Whatever the weather, young Douglas could be found peddling the streets and lanes with his precious cargo to make sure that the community was fed. It wasn't long before the enterprising young man, enthused with a passion for feeding his neighbours with the best quality meat, gained his own license and set up his first butcher shop in Llanyravon. Unable to source the consistently high-quality meat he wanted for his customers, Douglas decided to buy his own farm, which the family still run today.

Three generations later, Douglas Willis is still very much a family concern with the farm, three shops and an established wholesale business, supplying the finest cuts to the best restaurants and hotels in the UK.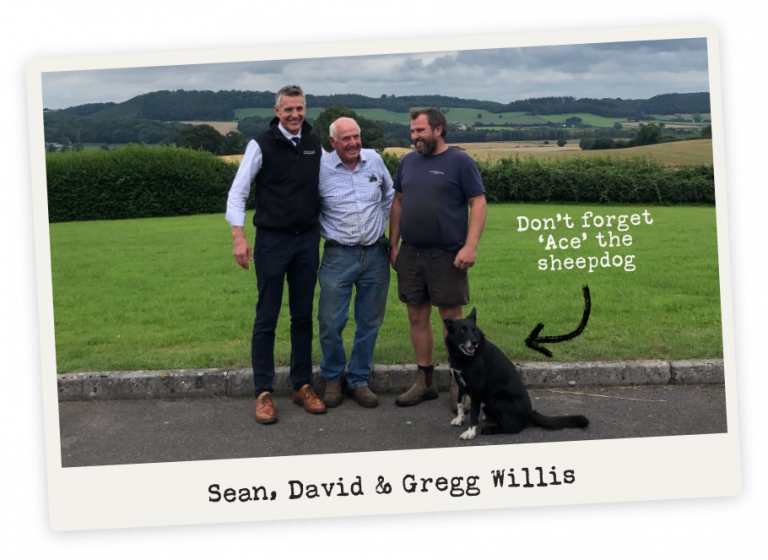 THE DOUGLAS WILLIS DIFFERENCE
We are a family of both butchers and farmers. As farmers rearing cattle on our Usk Valley farm, we're passionate about sustainability, respecting nature, avoiding waste, ensuring that livestock have a good quality of life and only working with partner producers who share our values. As butchers, we are highly skilled in traditional methods, making the finest choices and cuts for our customers. It's this farmer-butcher approach, from farm to fork, that has made Douglas Willis the provider of choice for so many leading chefs.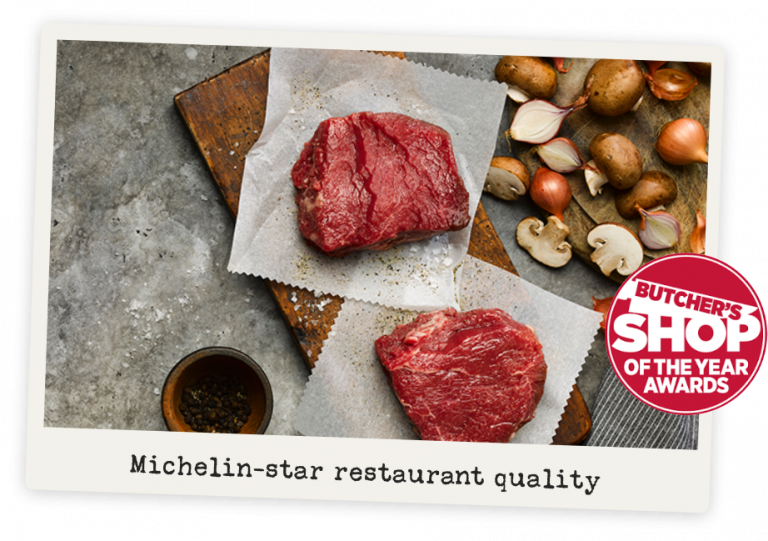 SOURCED FOR FLAVOUR
These days you don't have to visit a Michelin star restaurant to experience the superior flavour and eating quality of our meat. You can now enjoy our prime steaks and handmade sausages in the comfort your own home, wherever you are in the UK with our next day delivery service.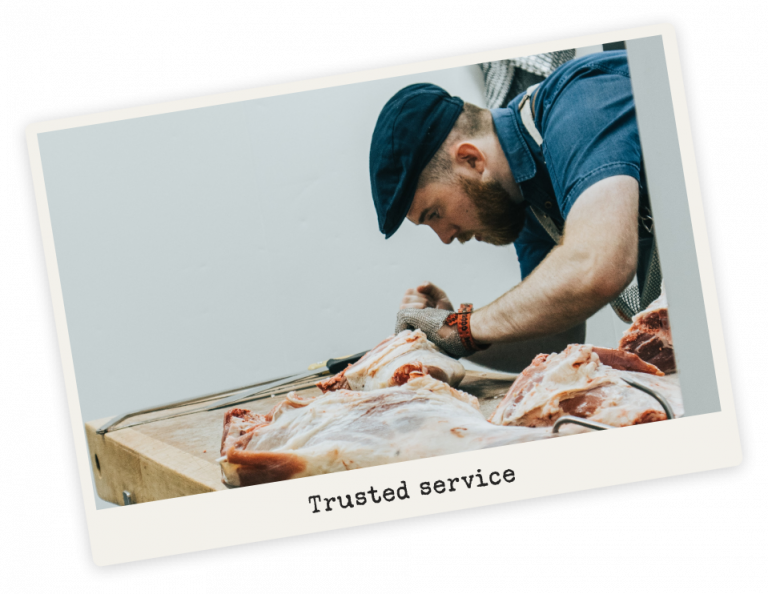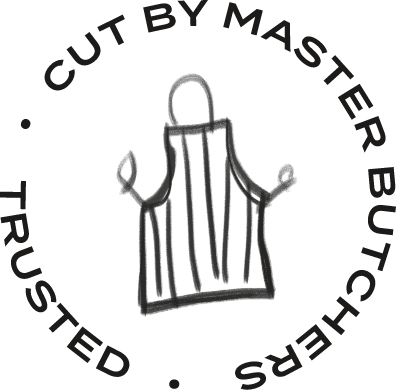 TRUSTED SERVICE
Through our rigorous selection process and finely skilled butchery, we guarantee to supply you at home with the same quality meat as we supply leading hotels and restaurants.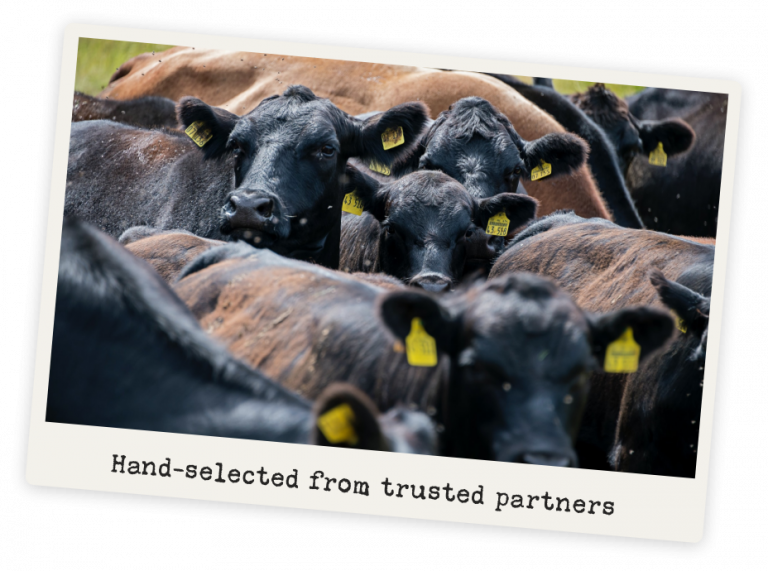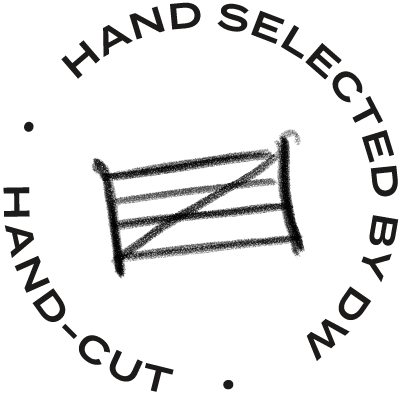 EXCEPTIONAL QUALITY
At Douglas Willis, farming and butchery go hand in hand. We hand select our livestock from like-minded partner producers to ensure the eating quality of our meat is second to none.